MAKE SAFE CONSTRUCTION SERVICES

Queensland Quality Constructions are a local Gold Coast Building Service that provide emergency home repairs and maintenance covering South East Qld and beyond.

We are a family owned business with a friendly, professional team.

We pride ourselves on our prompt, reliable, quality service, no matter how big or small the job might be.

Our network of trained builders and contractors are always ready for any situation that may unfold and due to our extensive experience we are able to act promptly and safely on all sites.

We specialise in 24/7 Emergency Make Safe/Disaster Response, Insurance repairs, restorations and refurbishments.

Our Services include:

24 Hour Emergency Make Safe/Disaster Response
Building & Maintenance Services
Hire of Acrow Props and Temporary Fencing
Assessments
Quotes / Scope of Works Building Repairs
Renovations
Storm Damage
Burst Pipes
Fire Damage
Water Damage
Burglary
Broken Glass
Asbestos Removal
Vandalism

TESTIMONIALS




---

PORTFOLIO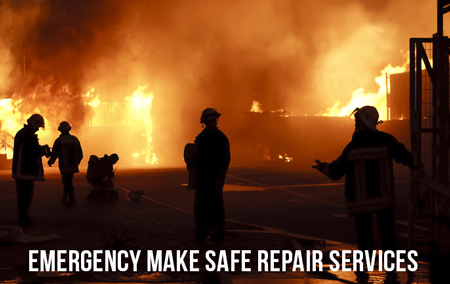 QUEENSLAND QUALITY CONSTRUCTIONS
Queensland Quality Constructions are a local Gold Coast Building Service that provide emergency home repairs and maintenance covering South East Qld and beyond.
We are a family owned business with a friendly, professional team.
We pride ourselves on our prompt, reliable, quality service, no matter how big or small the job might be.
Our network of trained builders and contractors are always ready for any situation that may unfold and due to our extensive experience we are able to act promptly and safely on all sites.
We specialise in 24/7 Emergency Make Safe/Disaster Response, Insurance repairs, restorations and refurbishments.
Our Services include:
24 Hour Emergency Make Safe/Disaster Response
Hire of Acrow Props and Temporary Fencing
Assessments
Quotes / Scope of Works Building Repairs
Renovations
Storm Damage
Burst Pipes
Fire Damage
Water Damage
Burglary
Broken Glass
Asbestos Removal
Vandalism
TESTIMONIALS
The staff were extremely professional and thorough in their work, dressed professionally and showed genuine care about my concerns.....
---
PORTFOLIO